When I first laid foot on the sands of Club Balai Isabel, I told myself, "This place really looks familiar. Isn't this the place where celebrity couple Kristine Hermosa and Oyo Boy Sotto got married? Uhmm, I'm not sure."
So while I was doing the bride's makeup, Gayle and I were having this small talk about all her ka-OC-han when it comes to their wedding preps. She told me that she's very hands-on to their wedding that she even had to go out of her way just to personally buy all the stuffs to be used as table centerpieces at their reception and further came up with a thought to use a "kabibe" in exchange of a basket to hold the flowers of her cute flower girls. Wow!! What a nice idea right? And all of these stuffs were also made to suit her entire beach wedding theme. Galing! =)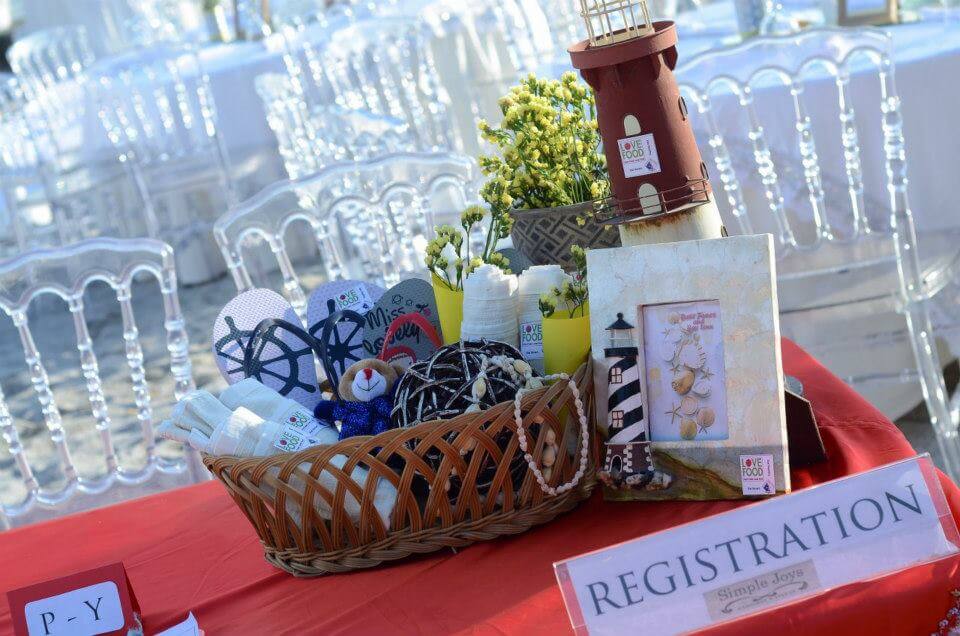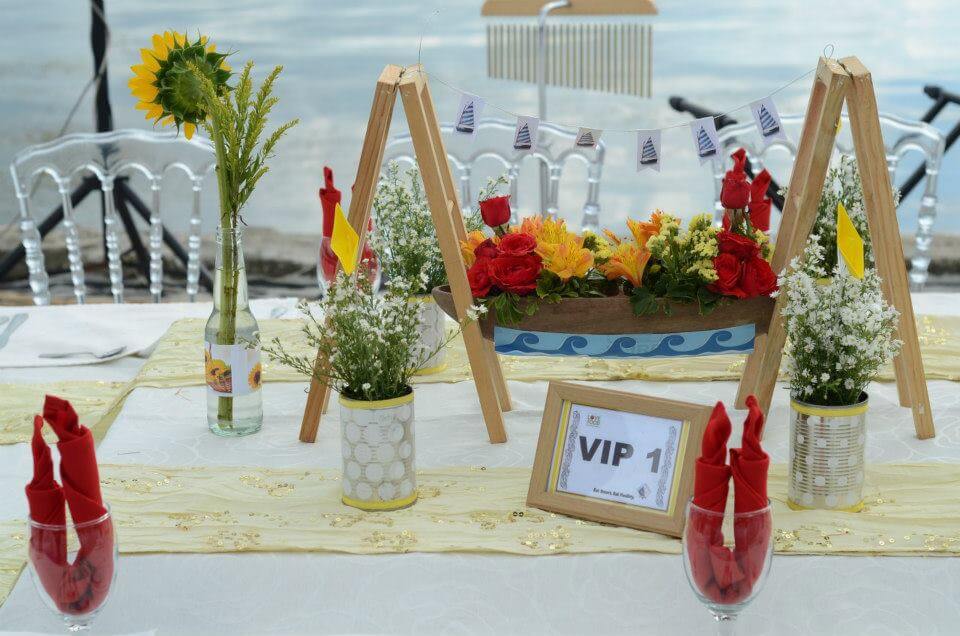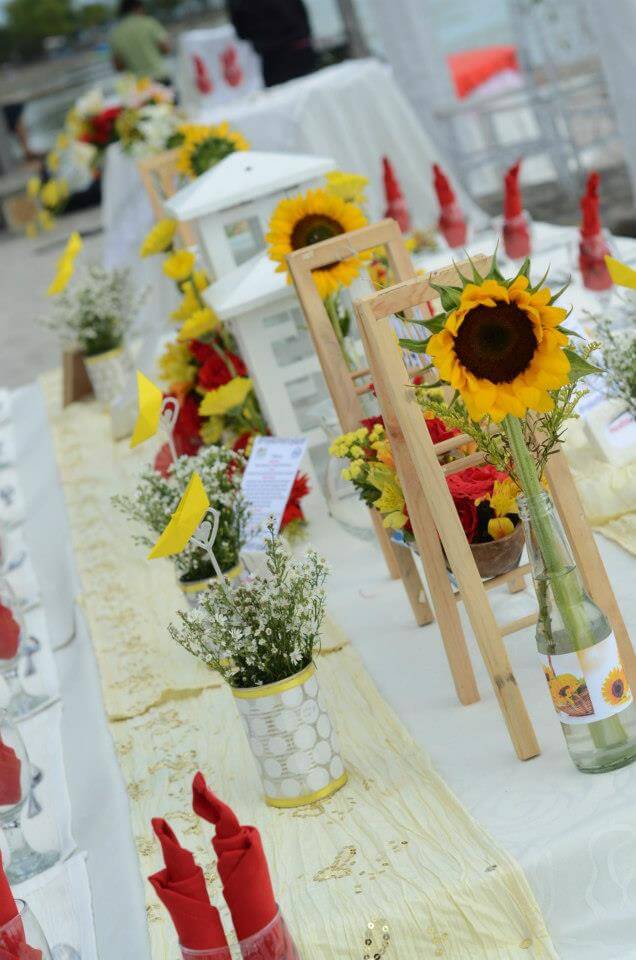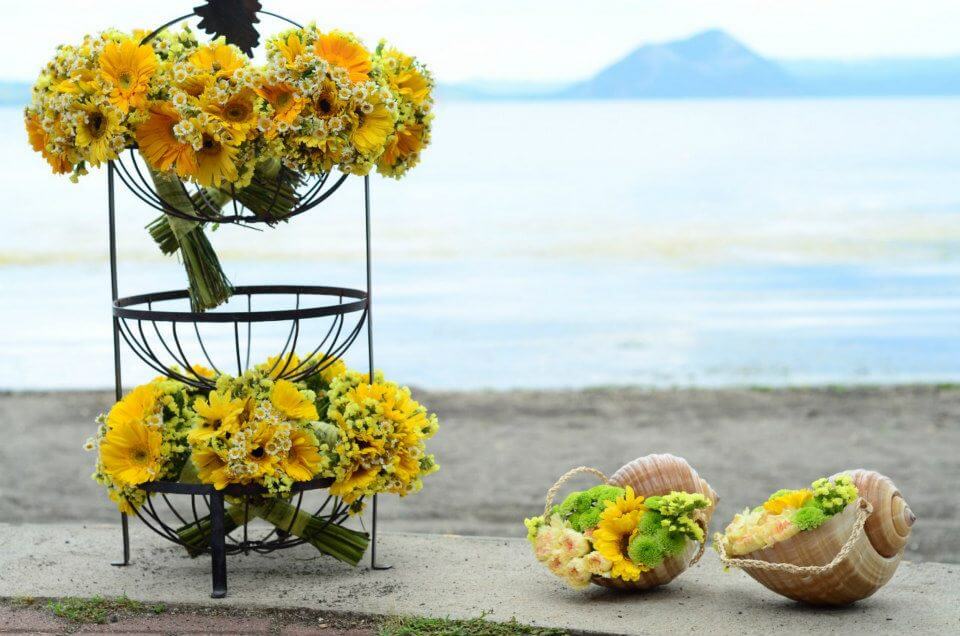 We must admit, we all have the tendency to be so much in to something (like that of our wedding prep) that we tend to think and take charge of even the smallest things involved in that event. I for one was also once a bride like her and I know a lot of brides that were also guilty of that act. So it's really quite unsurprising for her to do such things and behave that way. After all, come to think of it, for one's big day, who wouldn't do the exact same thing anyways? Right? But for Gayle, it doesn't end there.
What I can't forget about this bride is her story about not being able to resist doing on her wedding prep what she does at work and use "autocad" as a tool in ensuring an effective communication of her desired layout as far as her whole bridal set-up is concerned. "Ano daw? Auto what?" Well just to give you a heads up, Gayle is working at MDC (Makati Development Corporation) and according to her, Autocad is a computer aided drafting software application used in designing and layouting 2D and 3D images. "Ano daw ulit yun..?" Seriously, after hearing this form her, my head got jammed for a moment and all I was able to say was… "Okay..?? And that's what you used that to style your event?" Gayle smiled back at me and I was like, "OMG!!! Just when I thought that your groom will be the one who will get my nose bleeding, you proved me otherwise." Hahaha! Then everyone in her room started laughing with us. =)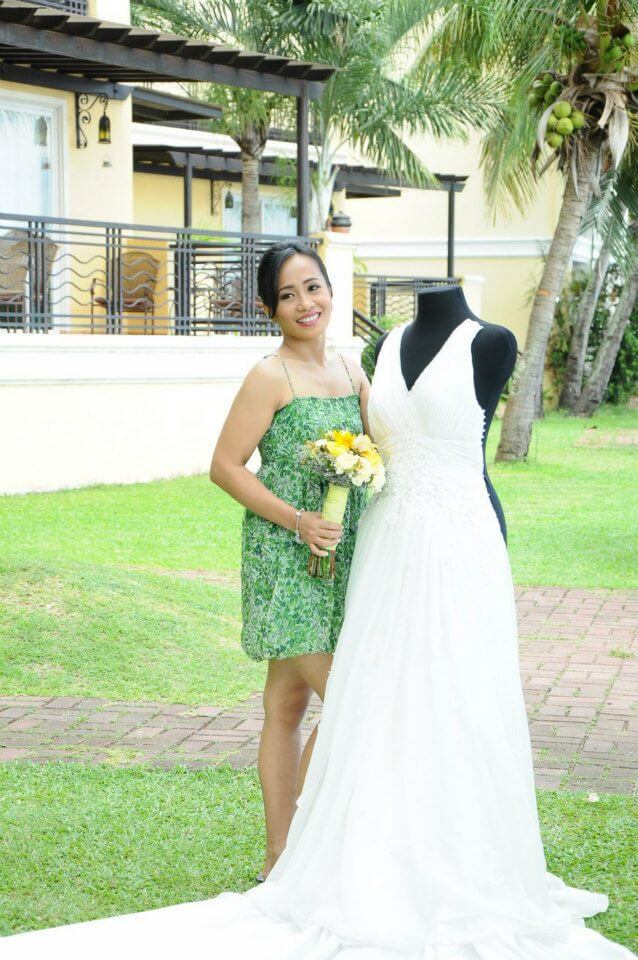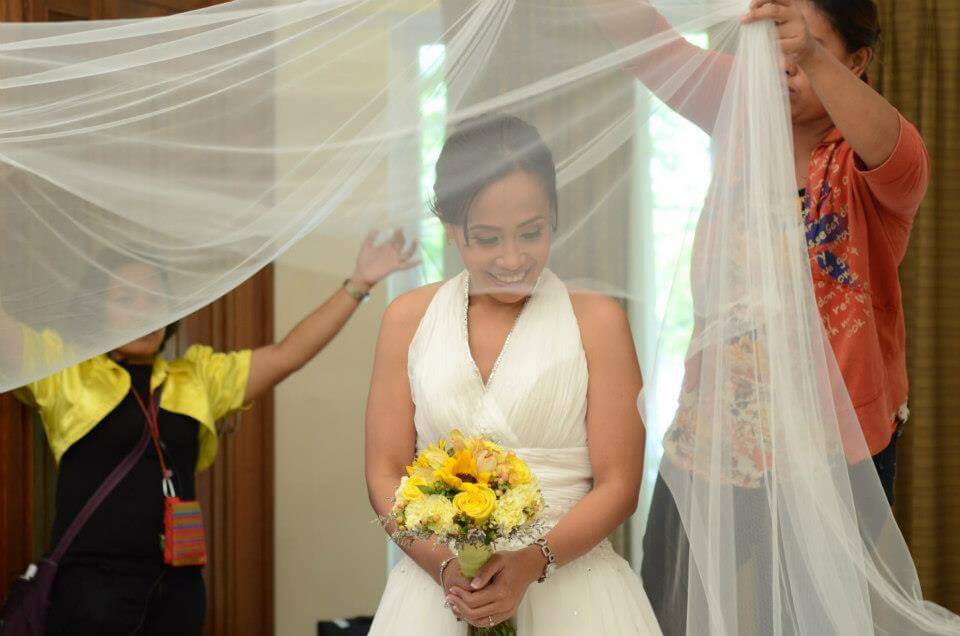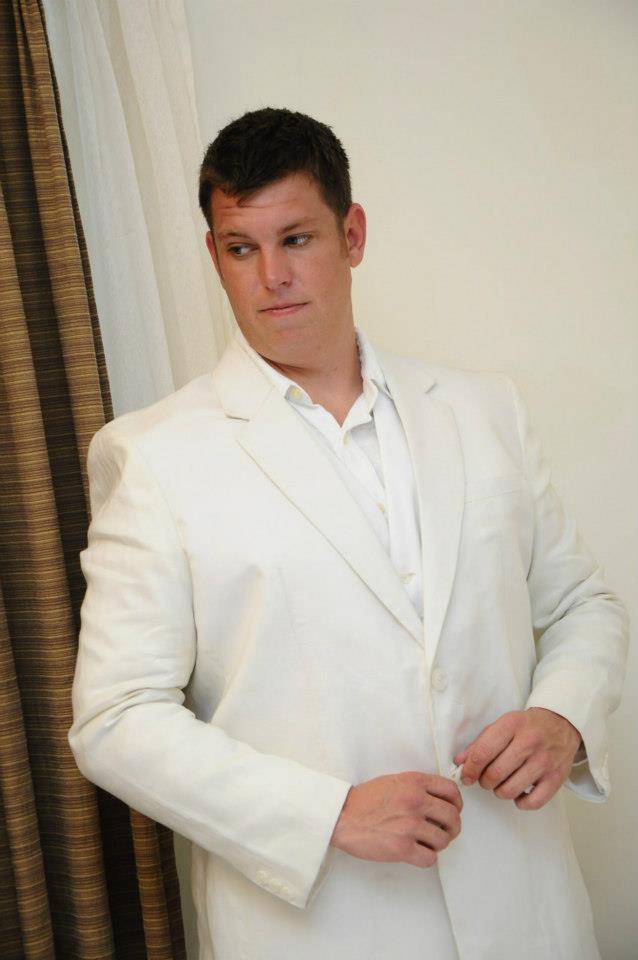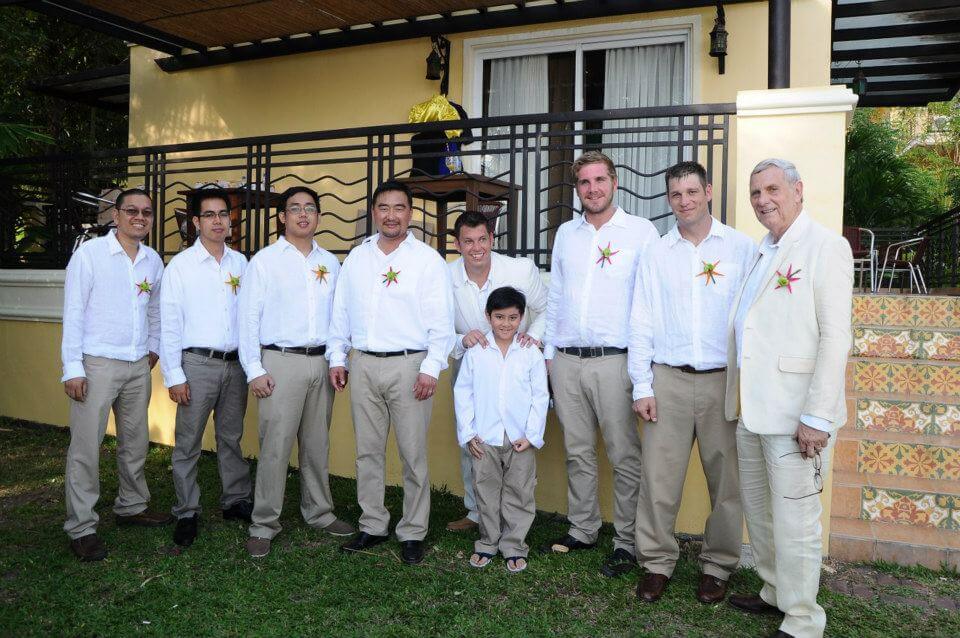 Gayle also mentioned that her wedding peg is Kristine Hermosa's wedding and added that she even requested for the same room she used in prepping up during her wedding. And through this I got the earlier thought… Confirmed!! =) And as her bridal makeup artist,  I also did airbrush makeup on her to ensure toughness and ability of her makeup to withstand humidity, sun exposure, and whole day salt air environment.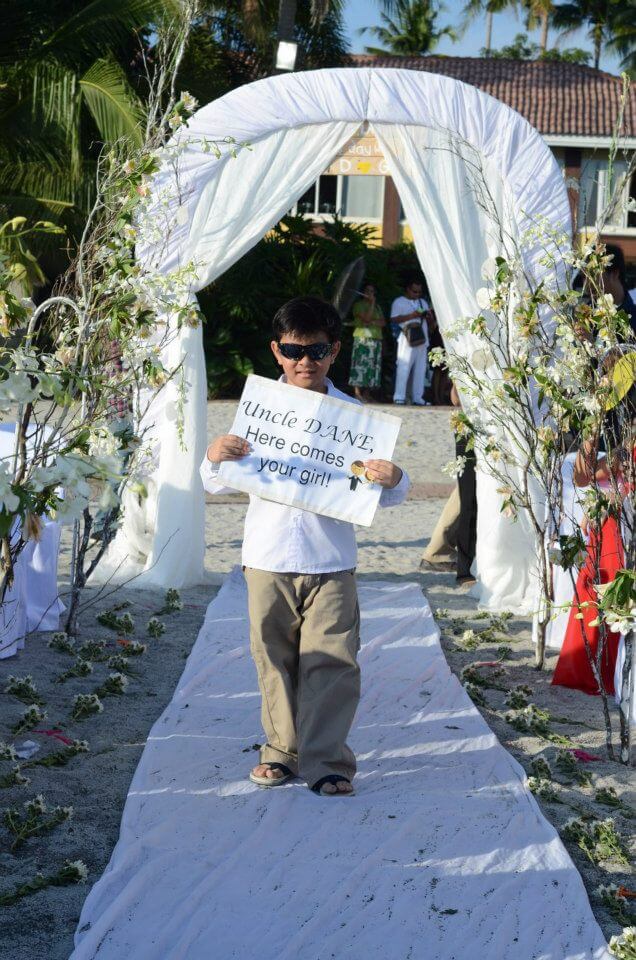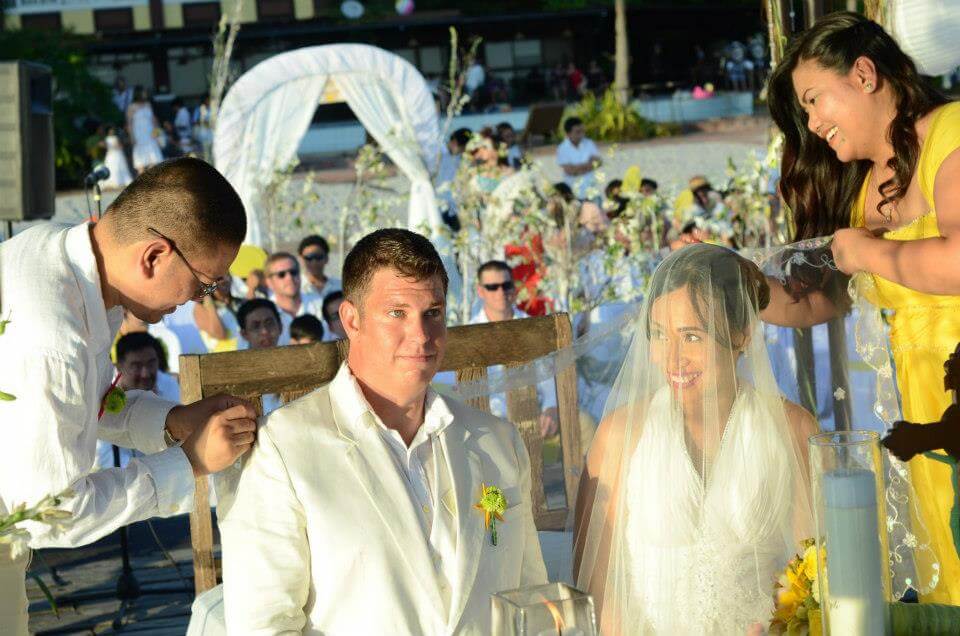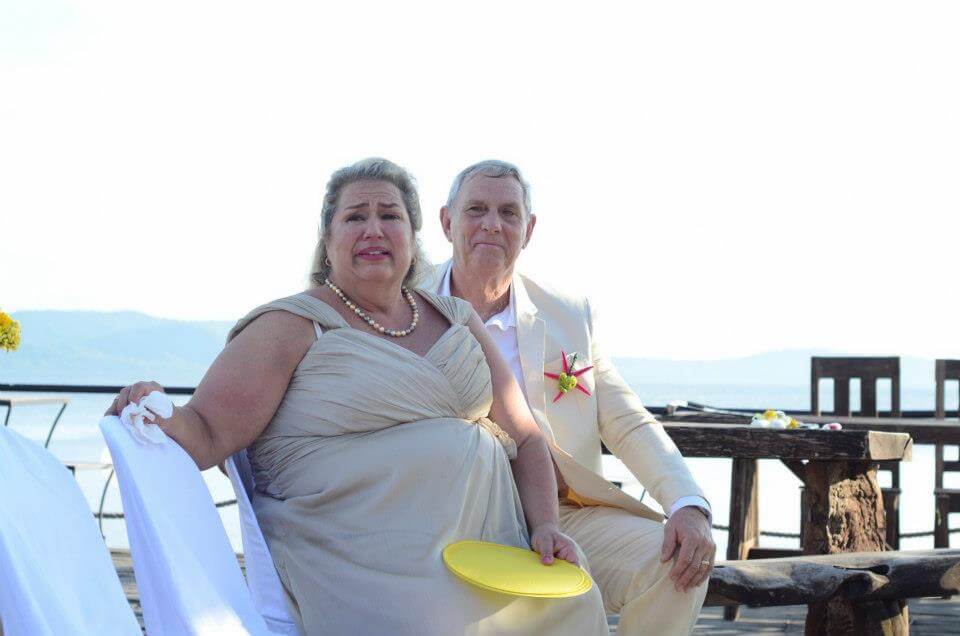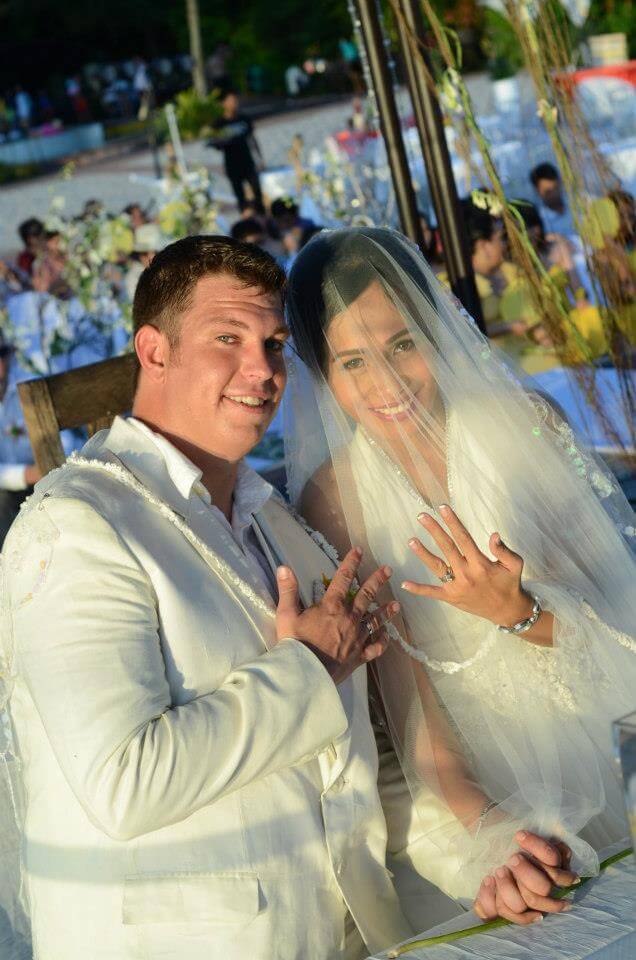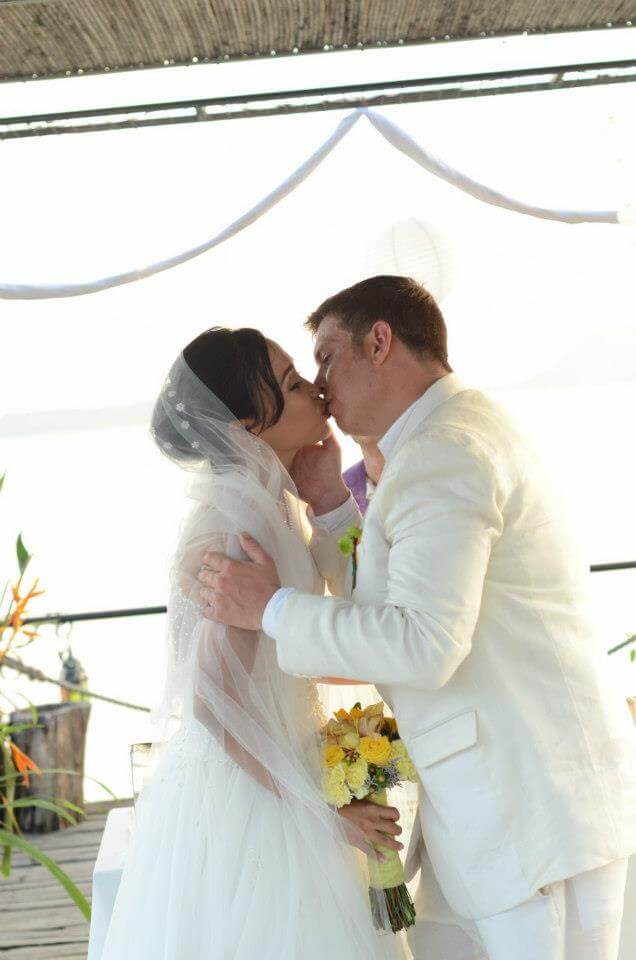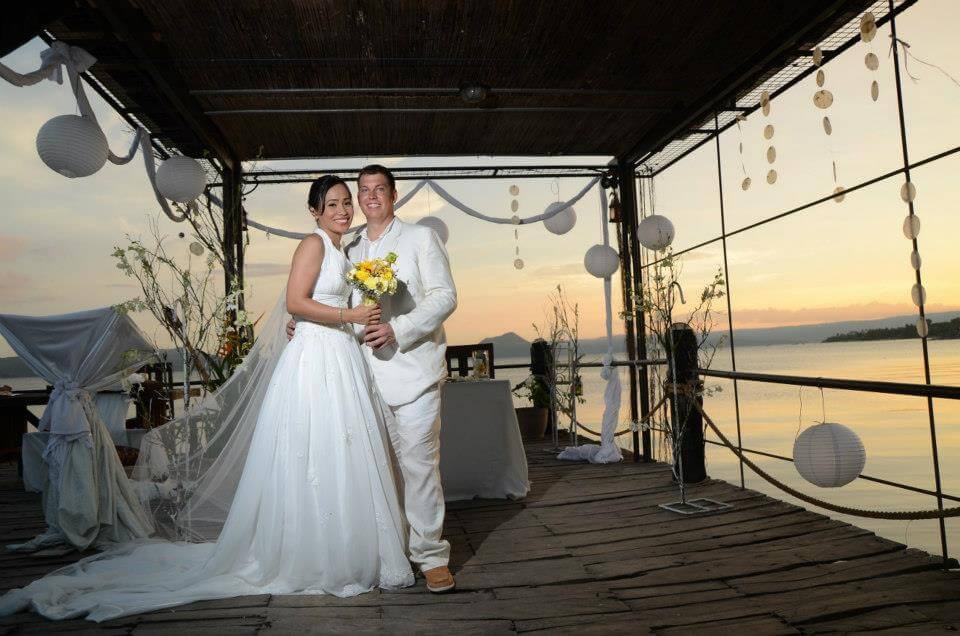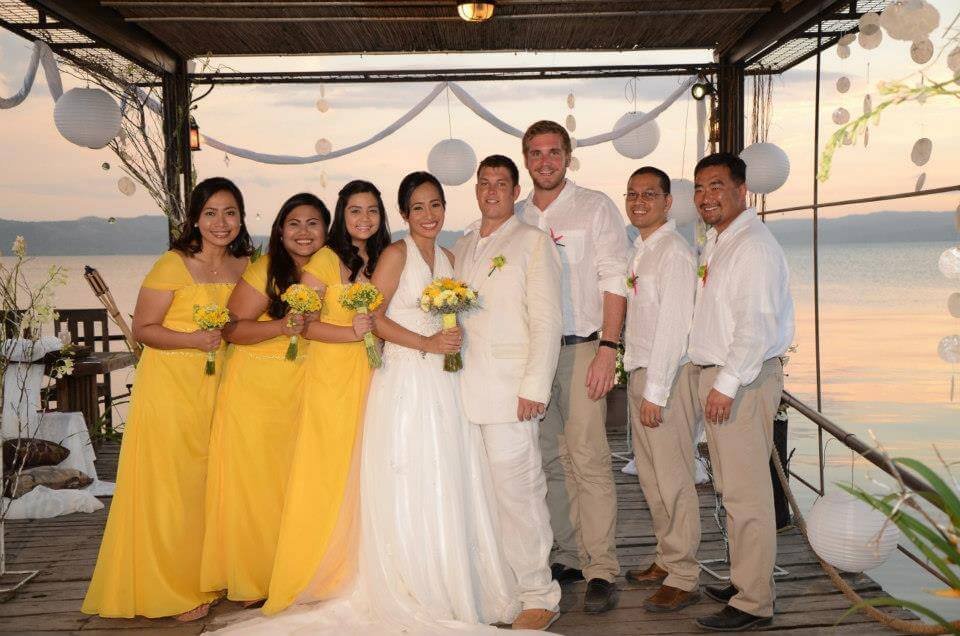 Dane and Gayle are dive buddies and with the sea being close to their hearts, they have decided to be united in a beach wedding. As a makeup artist, it's always exciting for me to meet different people, with different interests, thinking differently. While it's also true that pulling-off this kind of wedding takes a lion-heart in order to embrace any undisciplined course of nature that might greatly affect any open-aired event – What if it rains? What if it's too hot? What if the wind is too strong? So many "What ifs"…, But inspite of all these, I still find it daringly romantic that the couple stumps to exchange their vows and celebrate it in a "Come what may, Whatever it takes" type of situation. Yes, we all know for sure that in one way or another, all of us prepares for our wedding wanting it to be perfectly endearing for our guests and most especially to our soon to be better halves. But tell me, what can be more poetic than a wedding pushing through even if everything else fails and all that is left is just the bride and the groom.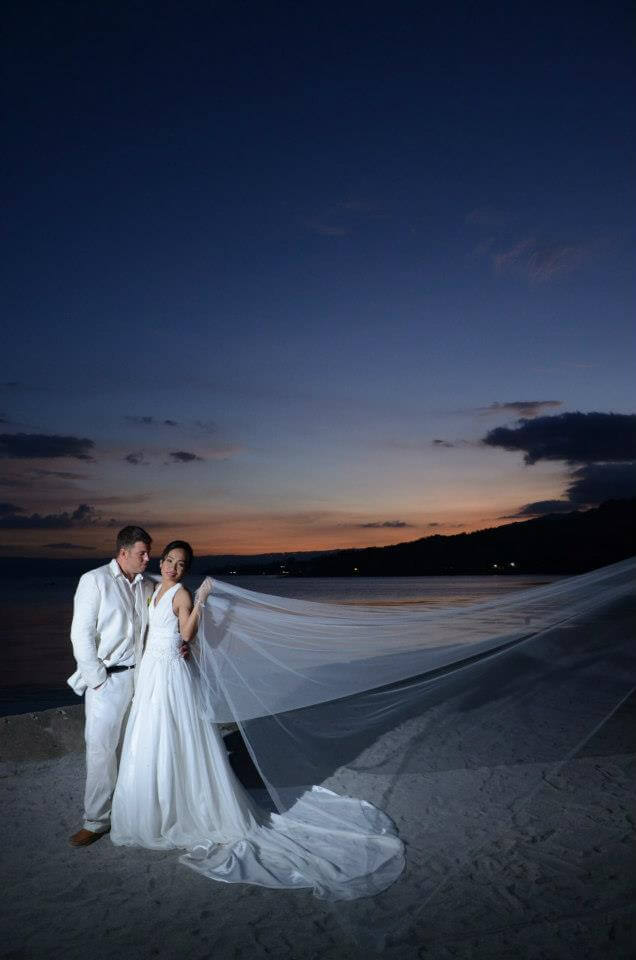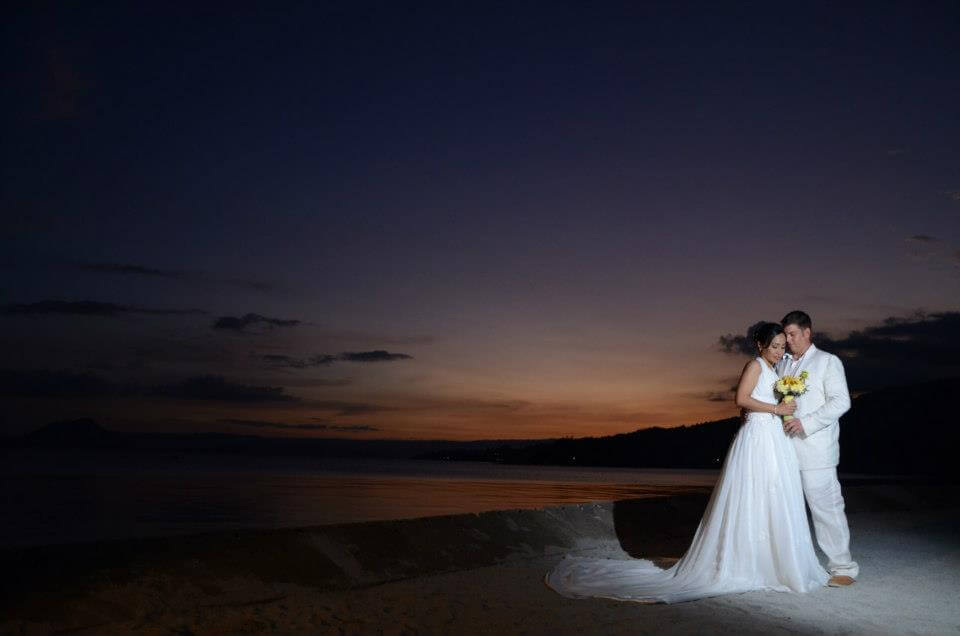 Wedding Makeup Artist: Rea Pinpin
Beach Wedding Location: Club Balai Isabel at Talisay, Batangas