Finding the perfect Valentine's gift for your girlfriend can be a little tricky. But thanks to the internet, getting your beloved partner a meaningful present doesn't require hours of research on your part. There are so many ideas available online. And for your girl who loves makeup very much and lives by the #KilayIsLife mantra, you'll never run out of choices! Here, we have listed down brow-enhancing cosmetics and treatments ranging from pomades and pencils to eyebrow embroidery treatment. Avail these picks in stores and clinics around the Philippines and make your loved one surprised and impressed!
Eyebrow Pomade
You will never go wrong with the social media influencers' favorite: DIPBROW™ Pomade by Anastasia Beverly Hills. With eleven shades available, you can find several that can match your girlfriend's natural brow color and complement her skin type. Its creamy formula also functions as a primer, easily glides on skin, and produces a gradient-like but natural-looking effect. It also stays put even on oily skin and in humidity. Thanks to its waterproof and sweatproof formula. Get it here for only Php1,255.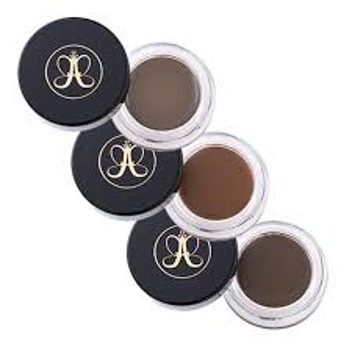 Eyebrow Pencil
Building full and defined brows is easier for your girl if she has an accurate brow shaper. What do we highly recommend? It's the Veluxe Brow Liner by MAC! Boasting eight shades complete with a long-wearing formula for lower chances of fading, and a spoolie brush at the opposite end for faster blending, it's a gift she will love. Hair-like strokes? Check! Powdery finish? Check! Sheer coverage? Check! Priced at Php1,100, you can now help your beautiful girlfriend achieve her dream brows. Hover here to place your order.
Eyebrow Embroidery Treatment
If your girlfriend wishes for well-organized eyebrows but is too lazy to groom them, we suggest an eyebrow embroidery treatment from the best beauty clinic in the Philippines.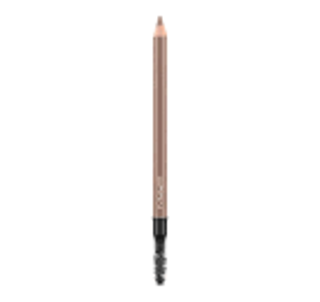 Say, your girlfriend has thin to no brows at all, this treatment allows an aesthetician to draw hair-like strokes to your girlfriend's brow area using special pigments and a nanoblade. What's the result? Feathery eyebrows with a natural finish! No need for your girl to use eyebrow cosmetics as she can effortlessly wake up with brows on fleek!
When your girlfriend has thick eyebrows but doesn't know how to properly organize them, microshading is the answer. This procedure shapes and colors her eyebrows through microneedles and pigments designed to redefine, lift and emphasize hers. It gives out a soft shading effect making brows look fuller but neat.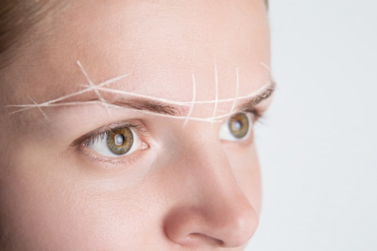 These procedures promise perfect eyebrows that can last for years. Prices range from Php15,000 to Php20,000 and because it's the #LoveMonth, many beauty lounges offer huge discounts. You can click here to inquire.
The perfect Valentine's gift for your makeup loving girlfriend does exist! Spoil her with these pomade, pencil and eyebrow embroidery treatments available in stores and clinics in the Philippines. Make her feel your love and be tagged as the best boyfriend in the world!