The Philippines is rich in destinations where you can have a great getaway, and with summer being a few weeks away, we're already picturing ourselves lounging by the beach! We feel you, as we're already working out for that summer bod, shopping for the perfect OOTDs, and practicing our makeup look. Speaking of makeup, we're having a hard time last year on how to make cosmetics stay on our faces for long hours given the hot season. Plus, finding melt-, sweat- and waterproof cosmetics is really difficult! Fortunately, we discovered permanent makeup by beauty clinics in Manila. Can you believe it? One can have a full-face makeover in just a single session. No need for cosmetics reapplication, just a summer-ready face! Check these treatments out.
Brows
The saltwater, high temperature, and constant sweating during summer can erase all your eyebrow makeup in just a few minutes. But with a semi-permanent cosmetic tattoo, you don't have to worry about maintaining your #KilayOnFleek. You can achieve perfect eyebrows through a microblading treatment (a process in which an aesthetician draws hair-like strokes to your brow area with a fine blade and pigments) that perfectly suits people with sparse brows. On the other hand, people with bushy brows may undergo a microshading procedure (wherein dots of special tattoo pigments are applied to your brow area to resemble powder makeup). And since both treatments are forms of semi-permanent makeup tattooing, results are 100% waterproof and can last for 2-3 years!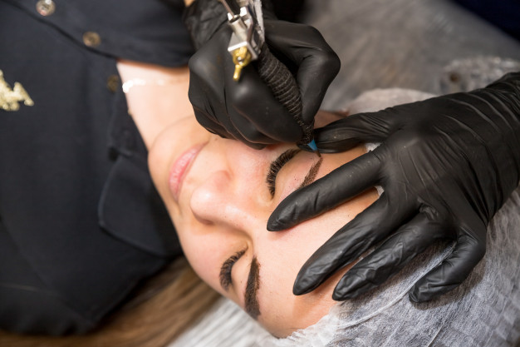 Eyes
Eye makeup is tricky during summer. It's no secret that there's a high chance that your intricate cut crease eyeshadow, cat-eye liner, and fab lashes could be smudged easily because of the reaction of your cosmetics with saltwater. Luckily, there are permanent makeup procedures in Manila that can help! Semi-permanent eyeliner allows you to have feline-ish eyeliner good for two years. Meanwhile, Magic Eyeshadow embeds pigments artistically to your eyelids and can last for six months. In line with this, there's also a treatment called Keratin Lash Lift with Mascara that gives you long and voluminous eyelashes good for two months! What a great way to spend the whole summertime without worrying about your eye makeup!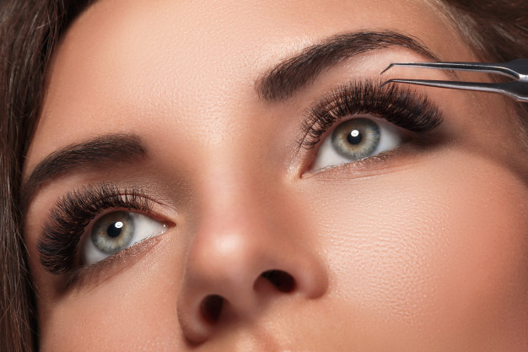 Lips
Your lipstick choice can either break or make your whole makeup look. Thus, you must choose one that properly lines, brightens, and colors your lips. The Nanocrystal Lip Tint Treatment helps you do exactly that! The color-correcting pigments applied to your lips not only give your desired shade but can also even out lip asymmetry without surgery. What's also great about it is that you can enjoy having plump and fresh-looking lips for 3-5 years. Long-lasting color and healthy lips can both be yours!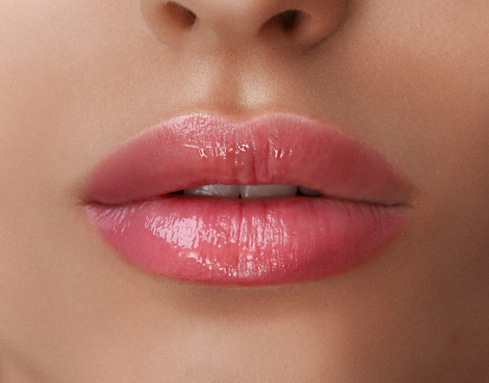 Skin
Guess what's always in during summer? It's glossy and dewy skin! Get that beamy shimmer and a more youthful look with the Water Shine Covered BB Glow Foundation. This semi-permanent makeup procedure uses a Micro-Needle Therapy System (MTS) that deposits long-lasting pigment to your pores. It also conceals any type of discoloration to your skin – giving you a fresh and flawless look for 4 months! Plus, it also induces self-collagen production to your skin which improves wrinkles and fine lines.
Accentuate your facial features in all the right places by availing these permanent makeup procedures in beauty clinics in Manila. Get a full-face makeover and have more fun this summer!